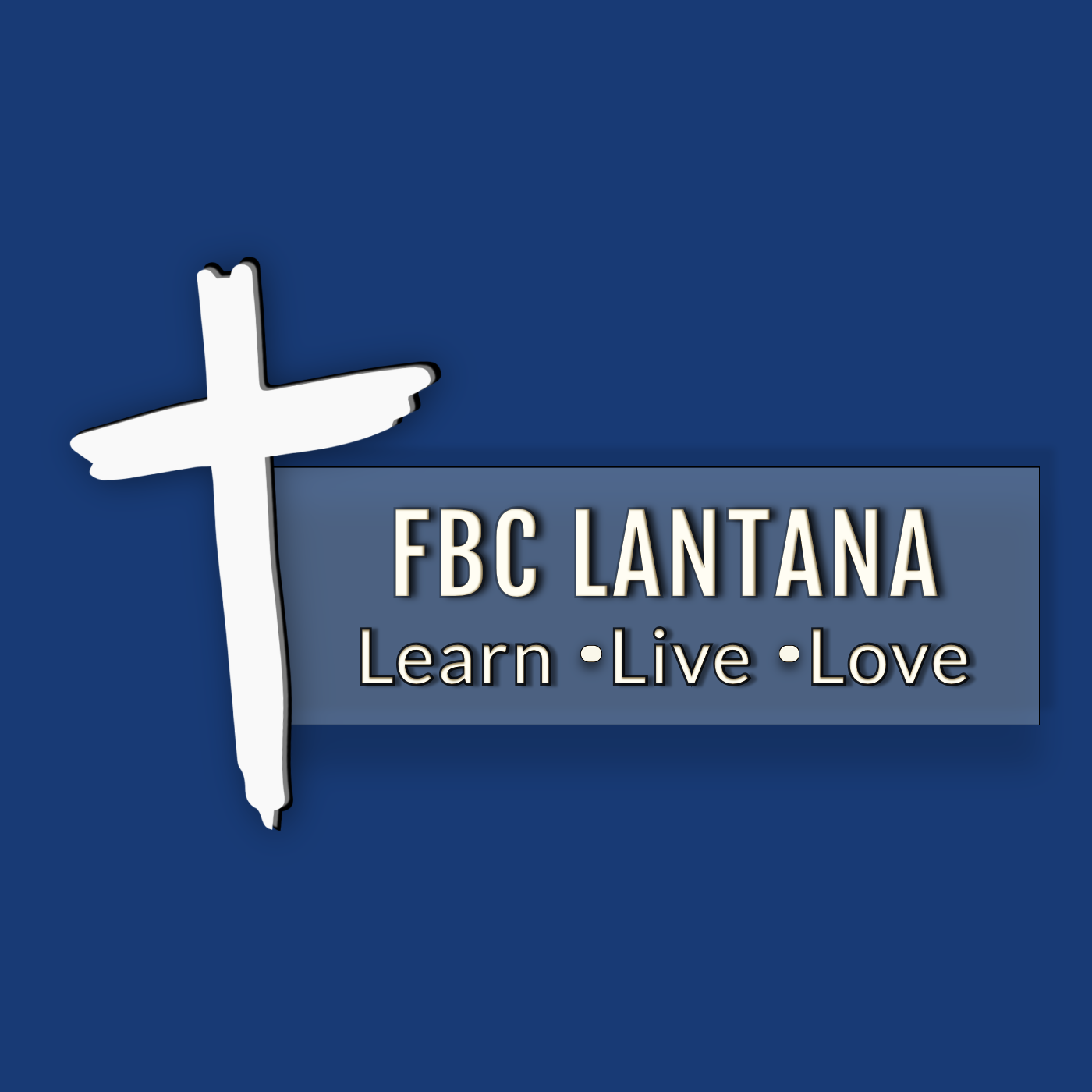 The Grind Week 2 - Philippians 3:7-11
This sermon series details the importance of overcoming adversity and fighting for faith, even when life is difficult. By examining the life of the Apostle Paul, this series considers the call of every believer to share in Christ's sufferings, to understand the value of contentment, to receive the necessity of joy amid grief, and to apply the quality of faithfulness to their daily walk with Christ. Hopefully, it will encourage and equip us to persevere through the daily grind of school, work, and family with purpose and meaning.
Thank you for joining us online today,
We hope that this ministry has blessed you in some way and that you would consider liking, subscribing, and sharing with your friends, family, or a person that God has placed on your heart. As always if you would like prayer please leave a request in the comment section or follow the link below to our request form and if you've made a decision to follow Christ today please consider clicking on the link below so that we can pray with you and provide you with some resources on beginning your journey with the Savior.
Have a blessed day your family @ FBC Lantana
Connect Card: Text "Connect" to 561.867.3937
Prayer Request: Text "Prayer" to 561.867.3400
I have decided to follow Jesus: https://www.fbclantana.com/contact
Give Online: https://www.fbclantana.com/give